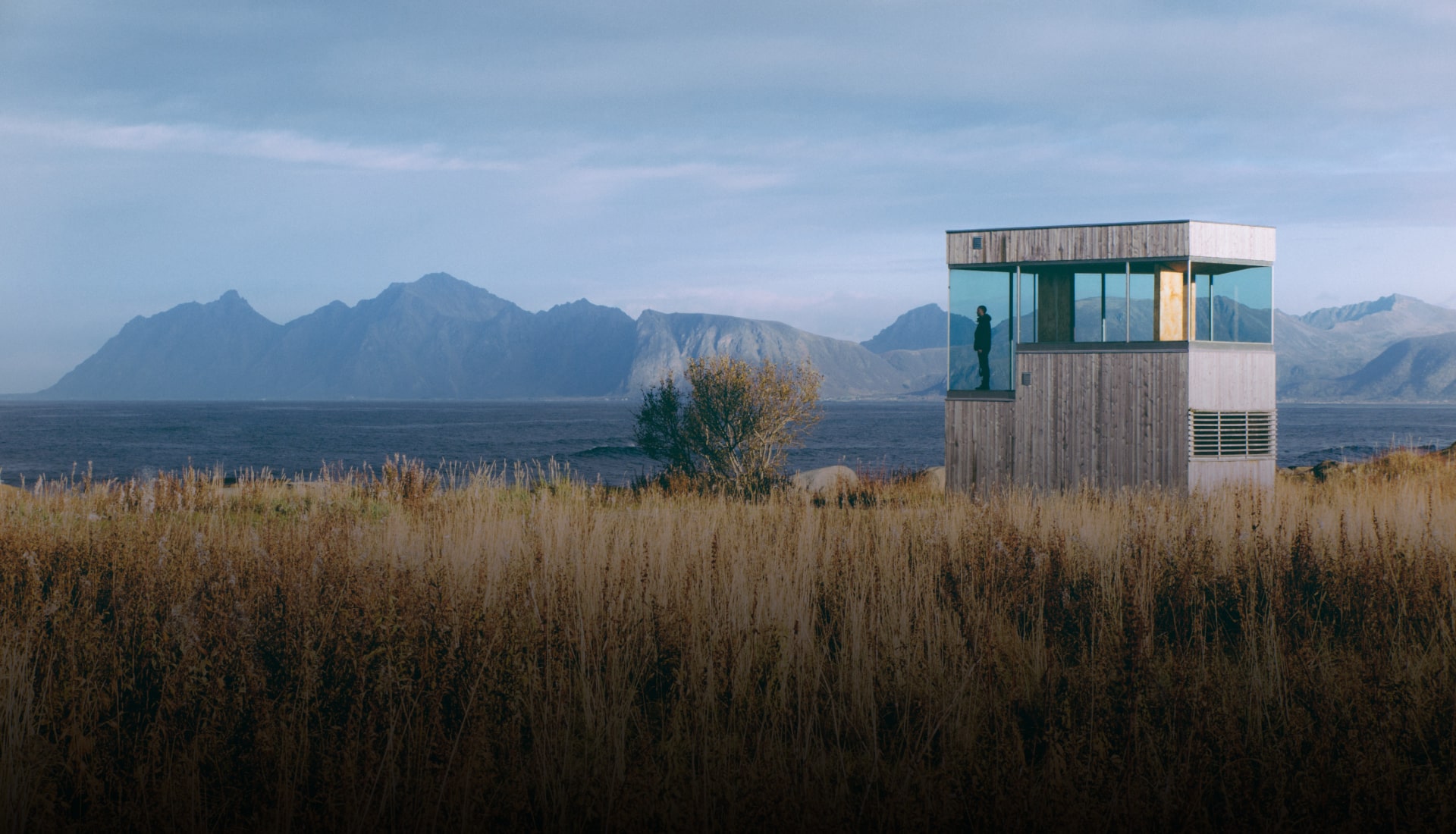 We are deeply rooted in Nordic design history, but officially our journey towards becoming the most desirable, profitable and sustainable Nordic brand house started in 2021.
Our mission is to elevate brands from ordinary to extraordinary.
In 2021, Finlayson & Co changed its name to Manna & Co and we acquired Makia, Reino&Aino and Vallila, together with a 20% ownership in Sasta, for our brand portfolio. In 2022, we complemented our portfolio with the Swedish Lexington Company.
Our values are
Questioning conventions

We fix things until they work.
We succeed by being different and interesting.
We stand for truth and fairness.

Working together

We succeed by working together.
For us, being different is a strength.
Individuals are responsible for making the cooperation work.

Straightforward and systematic

We are principled, forward-thinking and easygoing.
When it is time to deliver, we go all the way.
We observe and learn.
Our vision.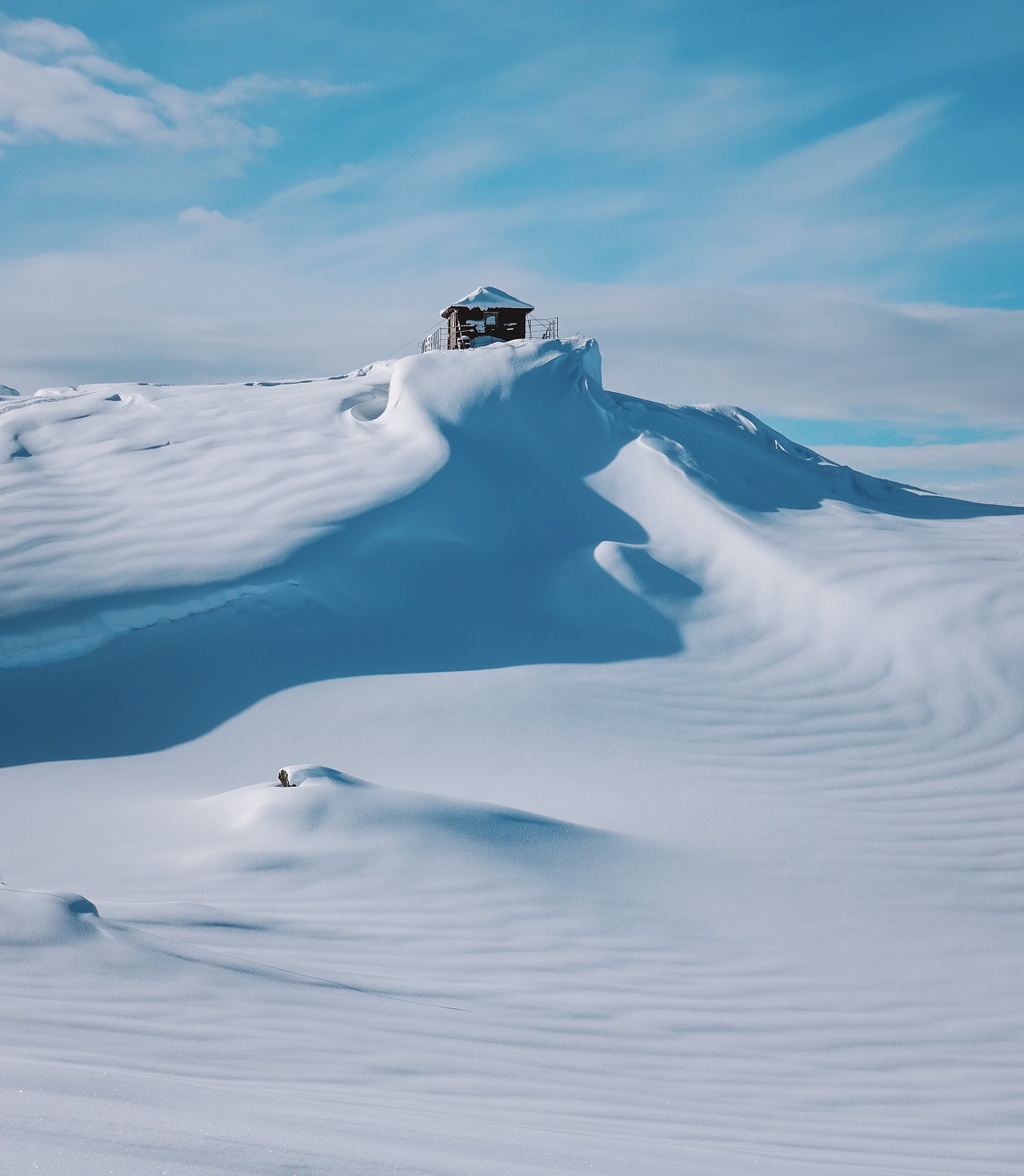 Our vision is to become the most desirable, profitable and sustainable Nordic brand house. Beloved brands, with a focus on interior textiles, home decor and apparel, are at the center of our business. Long-term development of our brand portfolio is the key to our future growth and success. Our key markets are the Nordics. We seek growth from Asia and selected markets in Central Europe. Our business is divided into consumer products and Vallila Contract and Vallila Marine project business for corporate customers.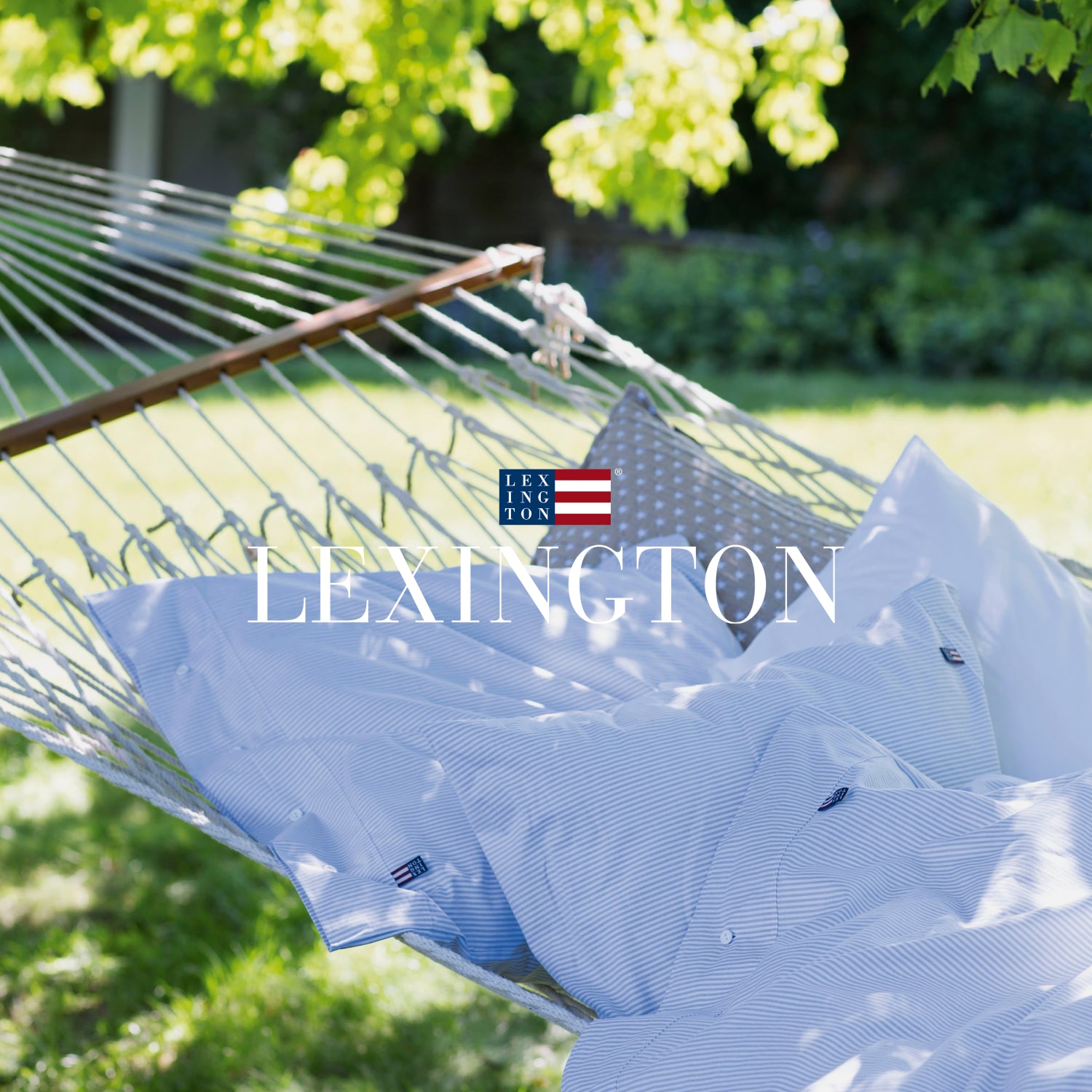 Manna & Co x Lexington
Manna acquires Lexington.
The Swedish Lexington Company became part of Manna's brand family in February 2022.
Deal details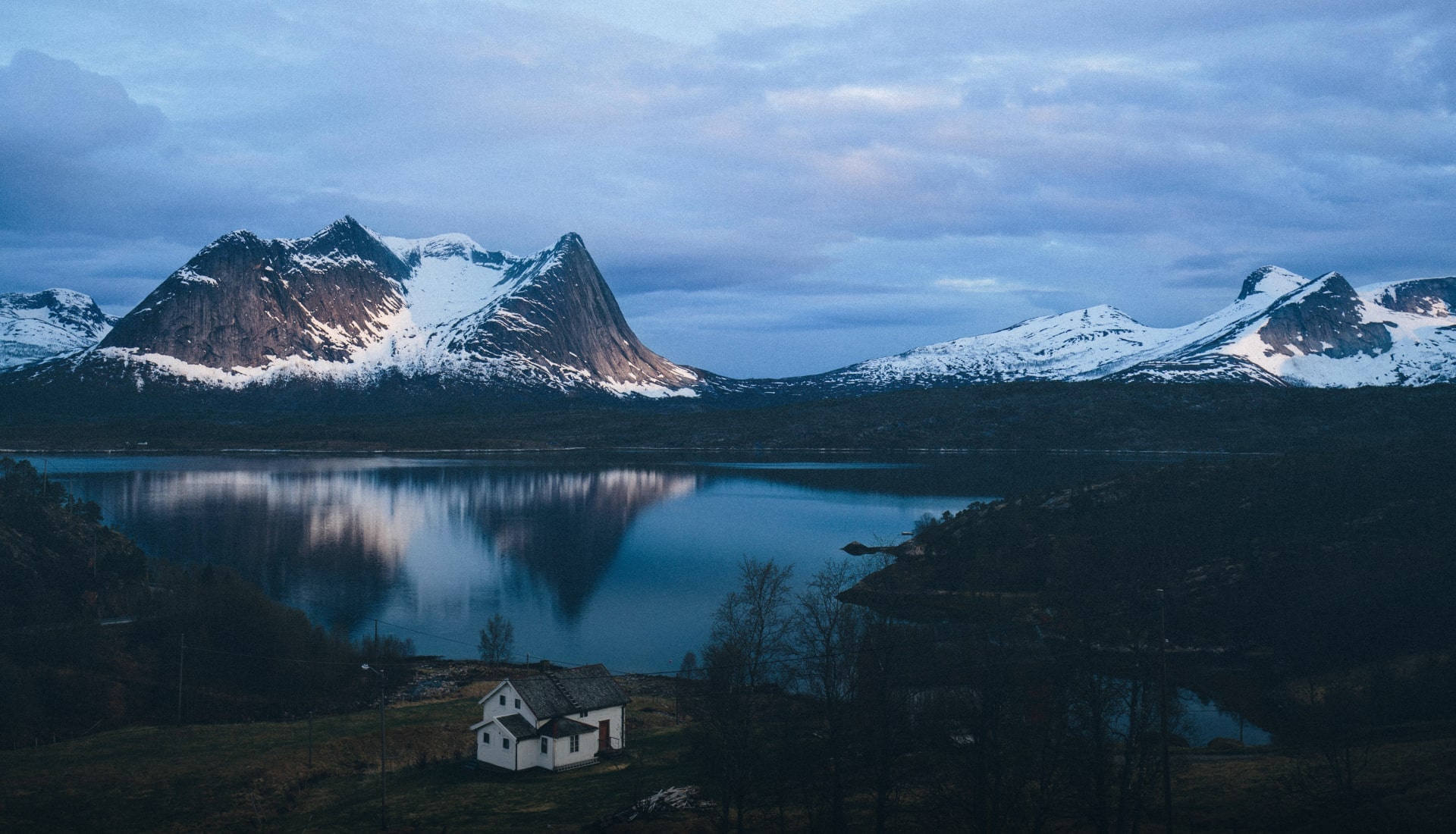 Read more
Sustainability
For us, sustainability is actions, not only words.
Sustainability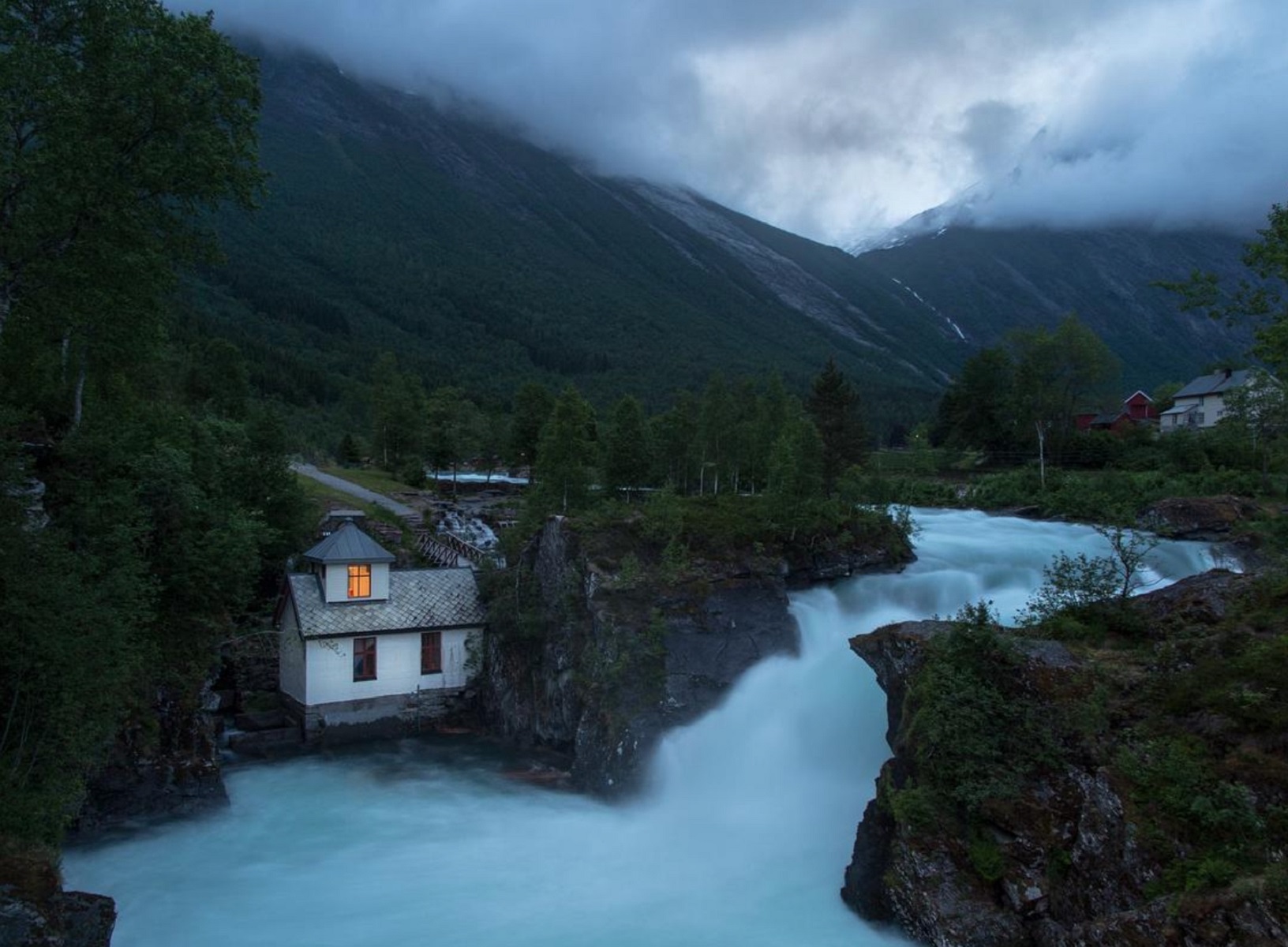 Interested?
Join us
Welcome on board to build the most desirable, profitable and sustainable brand house.
Careers