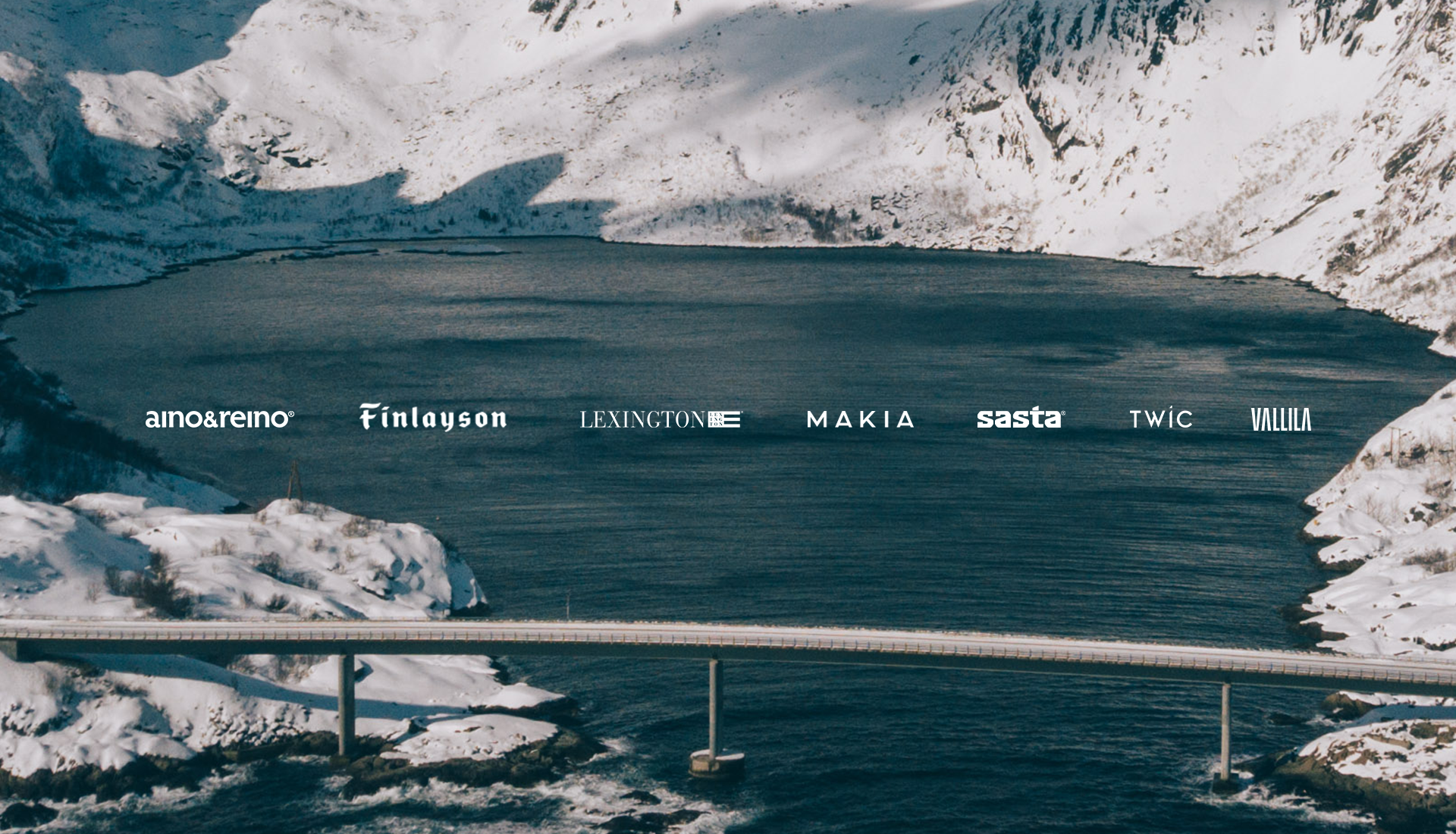 Take a look at our wide offering of products and services to different industries. We deliver also outside Finland.
Our corporate sales is a one-stop shop for everything you need.
Corporate and personnel gifts
Sustainable and high-quality corporate gifts from the most beloved brands in the Nordics, tailored to your staff and partners.
Please contact us at yritysmyynti@mannagroup.fi
Boosting sales and free gifts
New customers. More sales. Brand awareness. Our selection includes high-quality products at a range of price points, which can be tailored specifically to your brand.
Please contact us at yritysmyynti@mannagroup.fi
Workwear and custom-made products
Branded products strengthen your company's brand image, awaken interest, bring your personnel closer together, and promote corporate culture.
Please contact us at yritysmyynti@mannagroup.fi
Restaurant and hospitality sector
Our high-quality home textiles stand the test of time and withstand wear and tear. Make an impression with beautiful table settings, stylish interiors or bold details. Find the best products for you and your customers from among our hundreds of patterns.
Please contact us at yritysmyynti@mannagroup.fi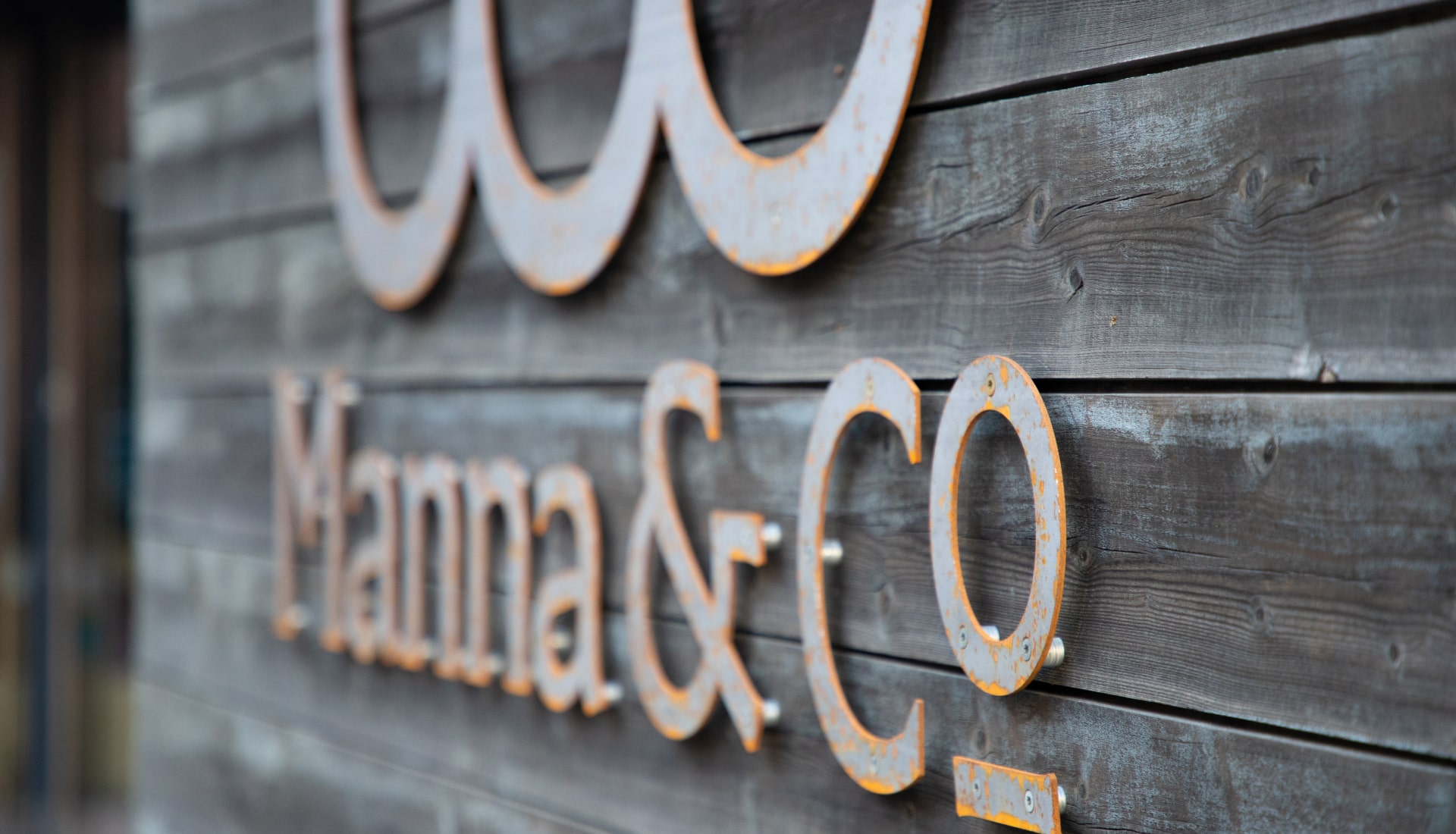 Vallila Contract
We offer our customers turn-key interior design and work for homes and public spaces, such as hotels, schools and restaurants. We also represent many international interior design brands in Finland. Our selection includes interior design and material solutions, as well as functional and technical solutions, such as acoustic products.
We are happy to tell you more about our services, contact projekti@mannagroup.fi.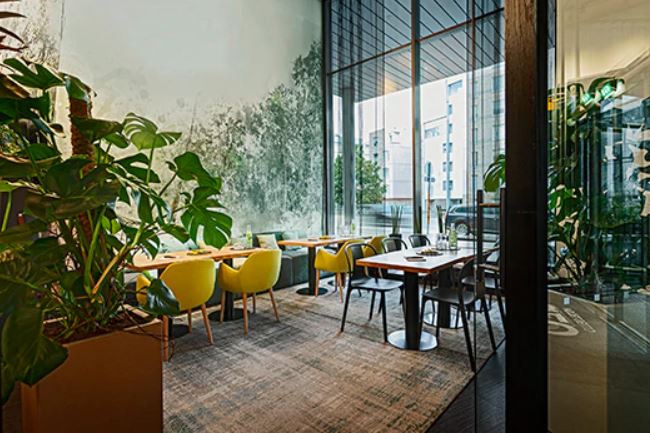 Vallila Contract
Vallila Marine
For more than 30 years, we have been a significant partner to cruise lines and shipyards. We offer turn-key interior design solutions from design to implementation. In addition, we have extensive expertise in designing business premises. We offer our customers modifiable and practical work environments. We have also developed our own work and meeting pod solution, Nuuk, designed with optimized user comfort, sound insulation and ventilation in mind.
We are happy to tell you more about our services, contact info@vallilamarine.com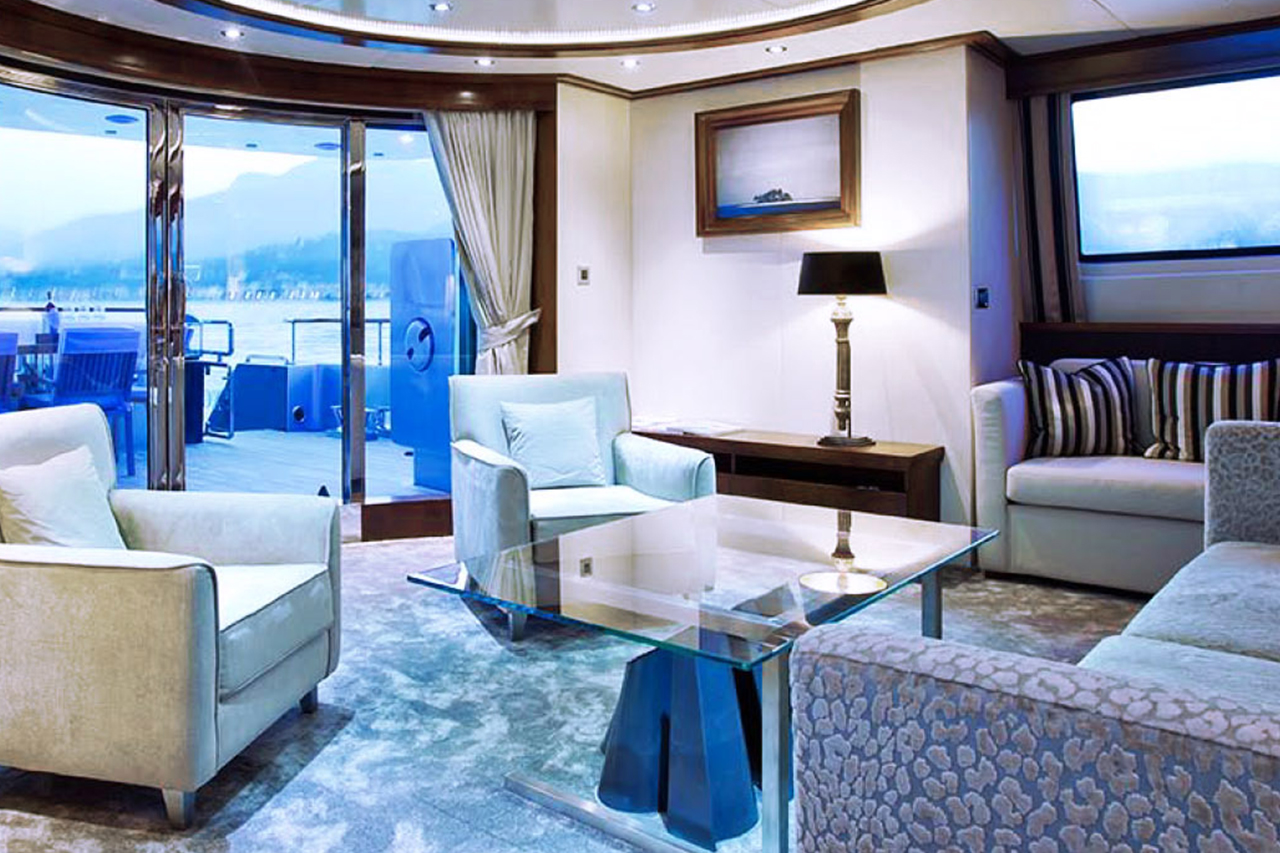 Vallila Marine