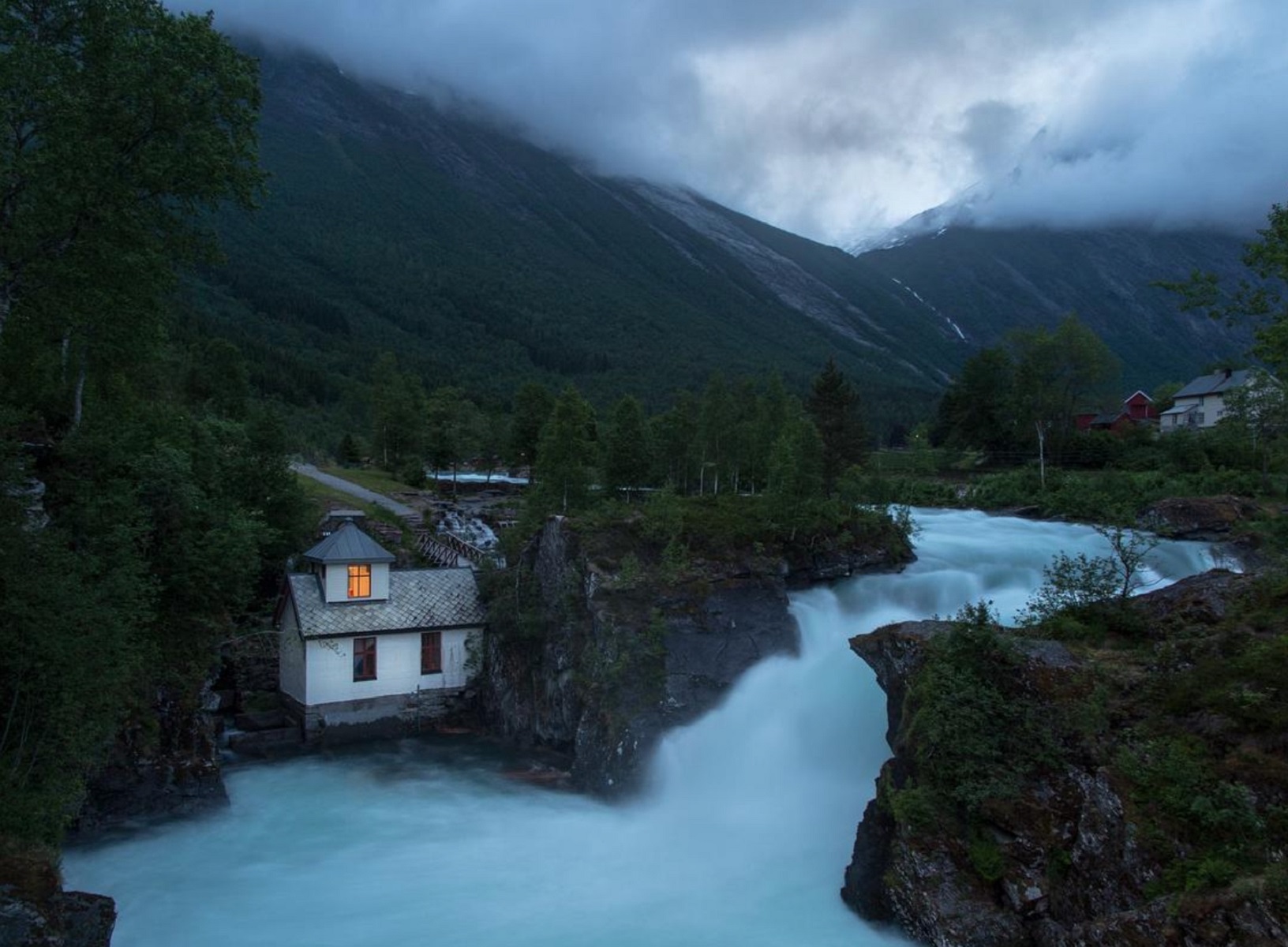 Building the winning team.
We want to bring together the best and most skilled people to accelerate the growth of our brands with fresh energy. In turn, we offer employees a modern and open-minded working environment where we share responsibilities. Questioning conventions and working together, with a straightforward and systematic approach, are part of our DNA.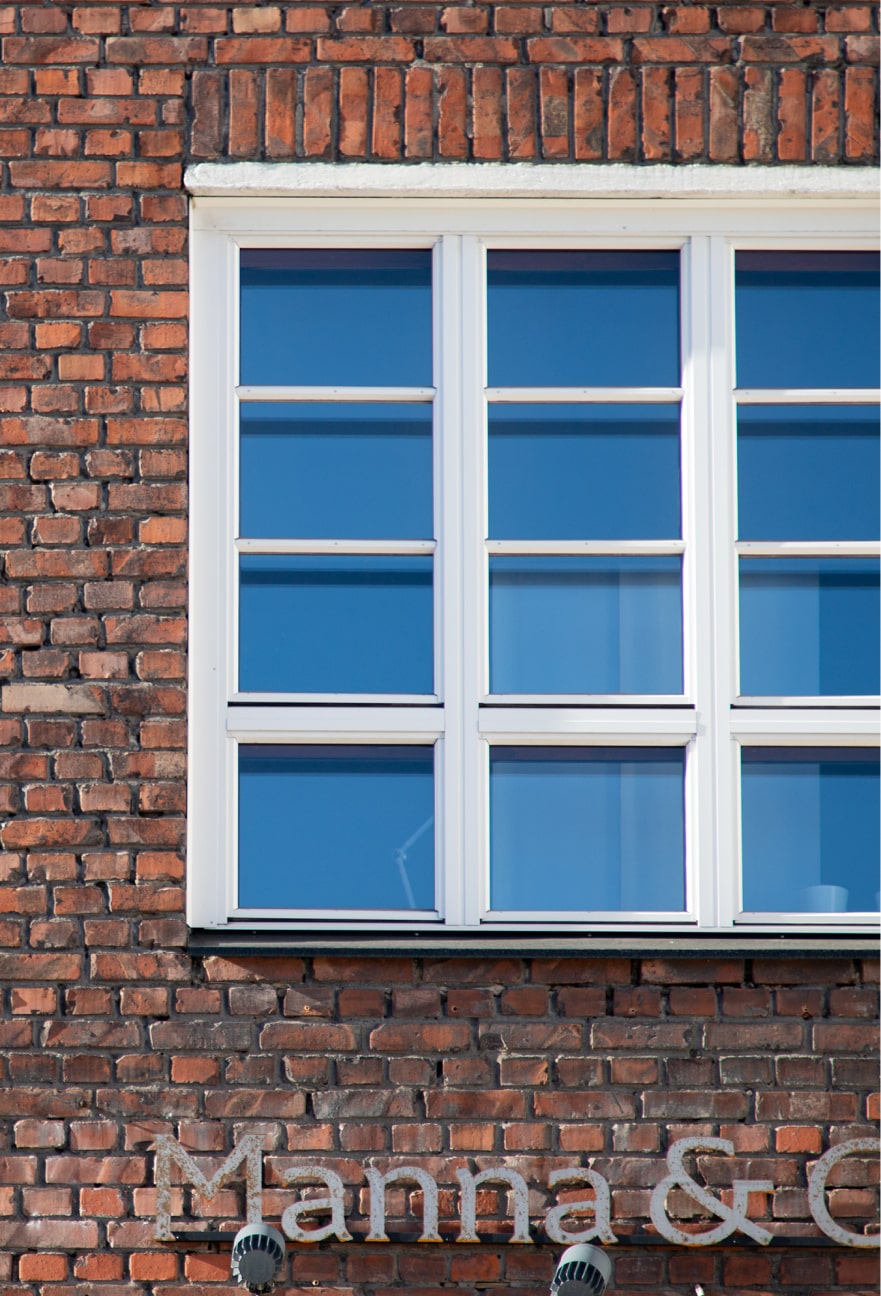 Our brands and products are part of our customers' everyday life that inspires us greatly in our work. We emphasize customer centricity and produce quality products, which makes people's everyday life easier.

The world becomes better place with actions, not with empty words. If you want to participate in our journey to grow the most desired, profitable and sustainable Nordic brand house, look for our open positions, leave your open application or connect with us in our career pages (currently only in Finnish).
Open vacancies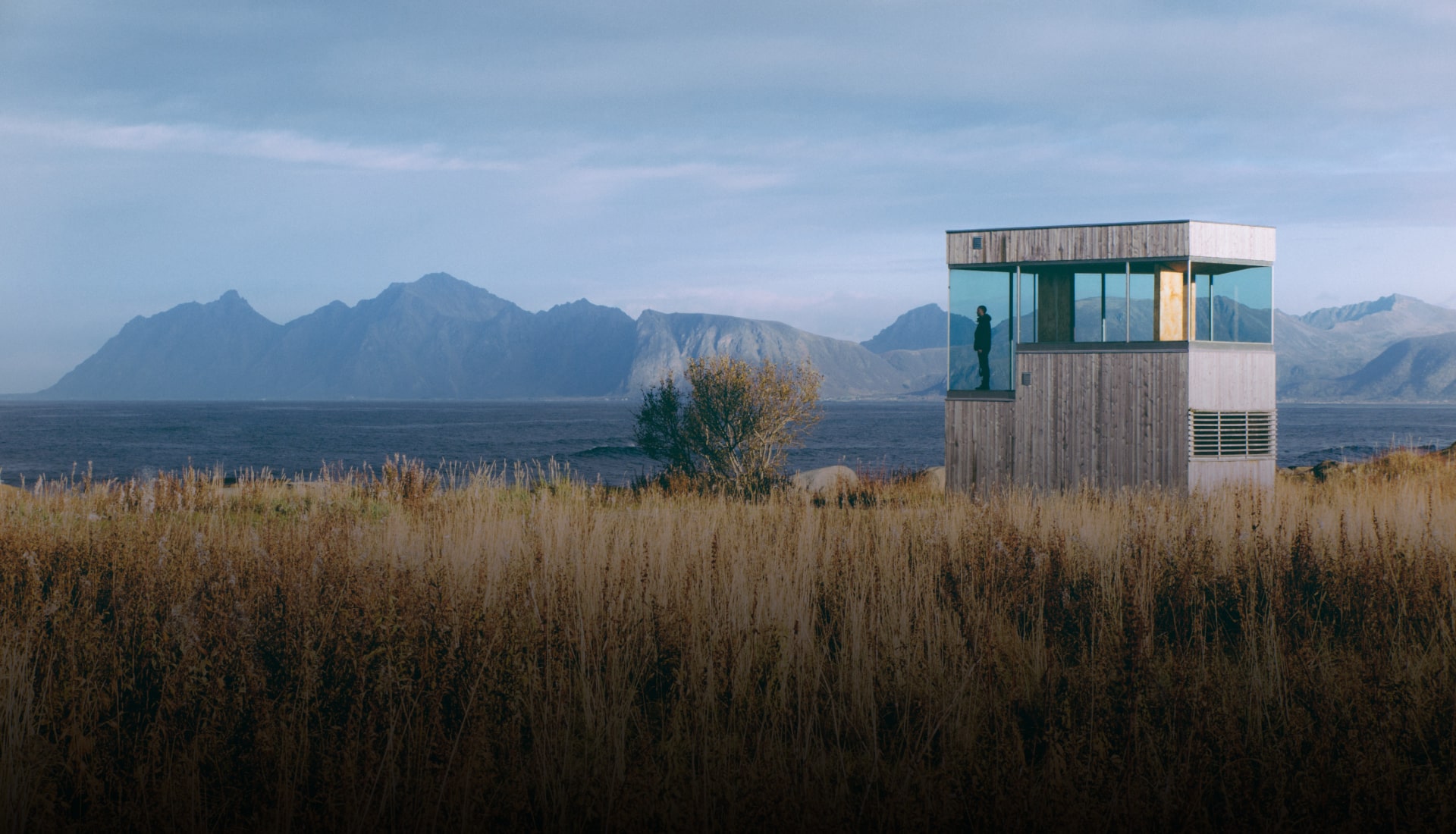 Read more
Our business
Our journey began in May 2021.
About us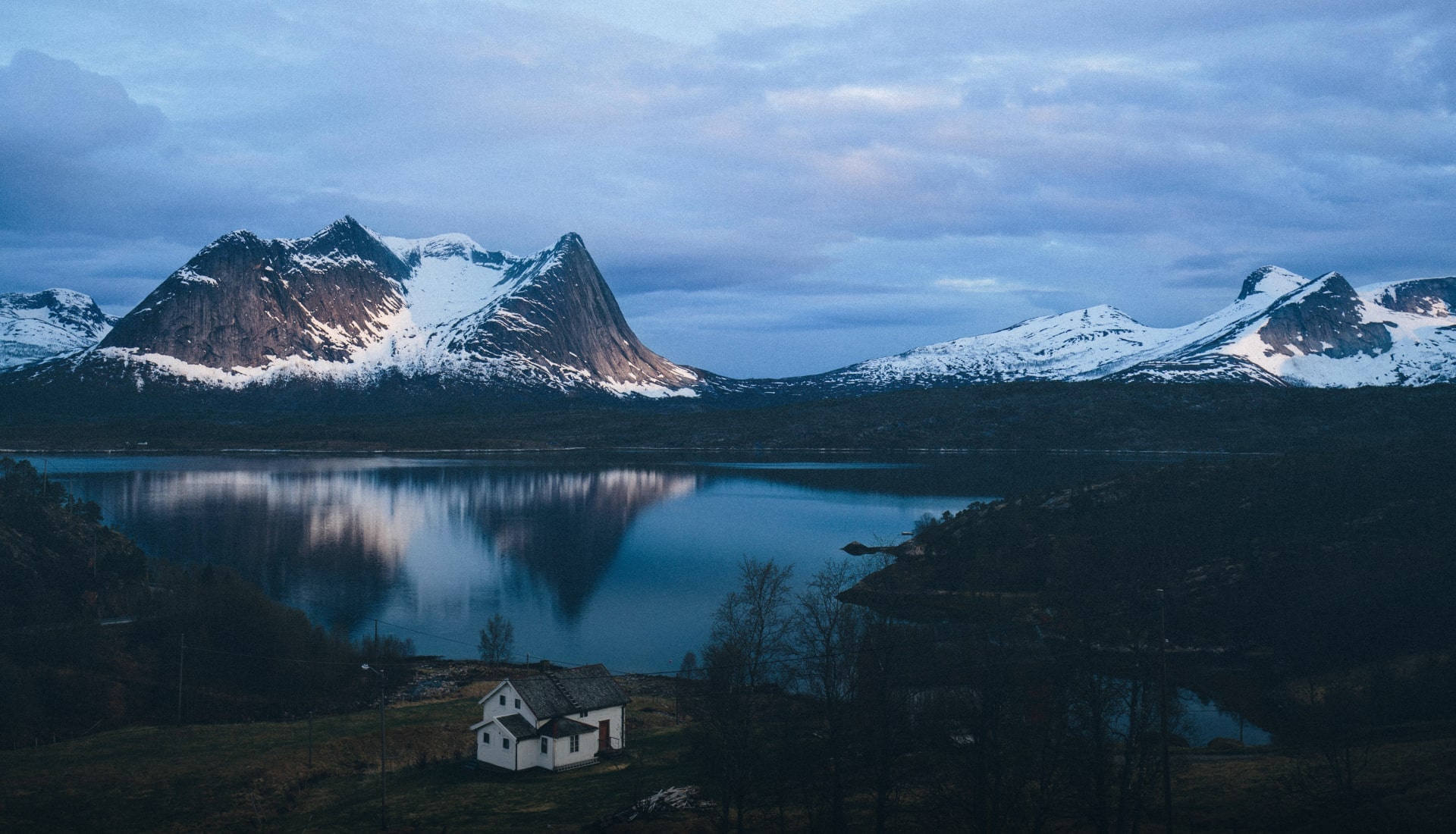 Read more
Our approach to sustainability
For us, sustainability is actions, not only words.
Sustainability