Manna & Co.
We aim to be the most desirable, profitable and sustainable brand house in the Nordics.
Our story.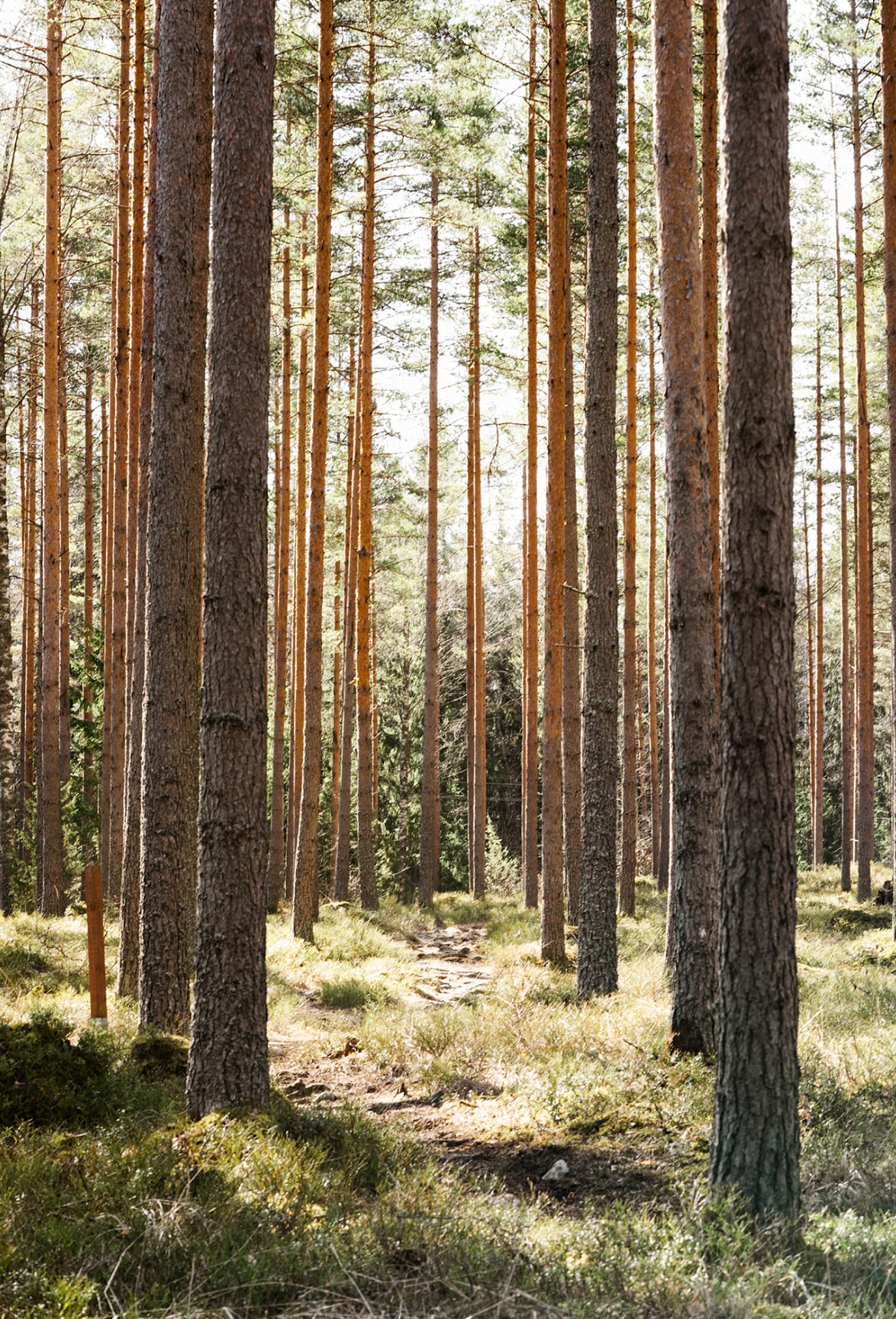 Founded in 2021, the brand house owns Finlayson, Lexington, Makia, Reino&Aino and Vallilla. In addition, Manna & Co has a 20% ownership in Sasta. Long-term development of our brand portfolio is the key to our future growth and success.
Get to know our brands
Our brands
Manna has been brought together from industry leaders - beloved, respected and well-established Nordic interior textiles, home decor and apparel brands.

News.
Latest updates from Manna and our brands.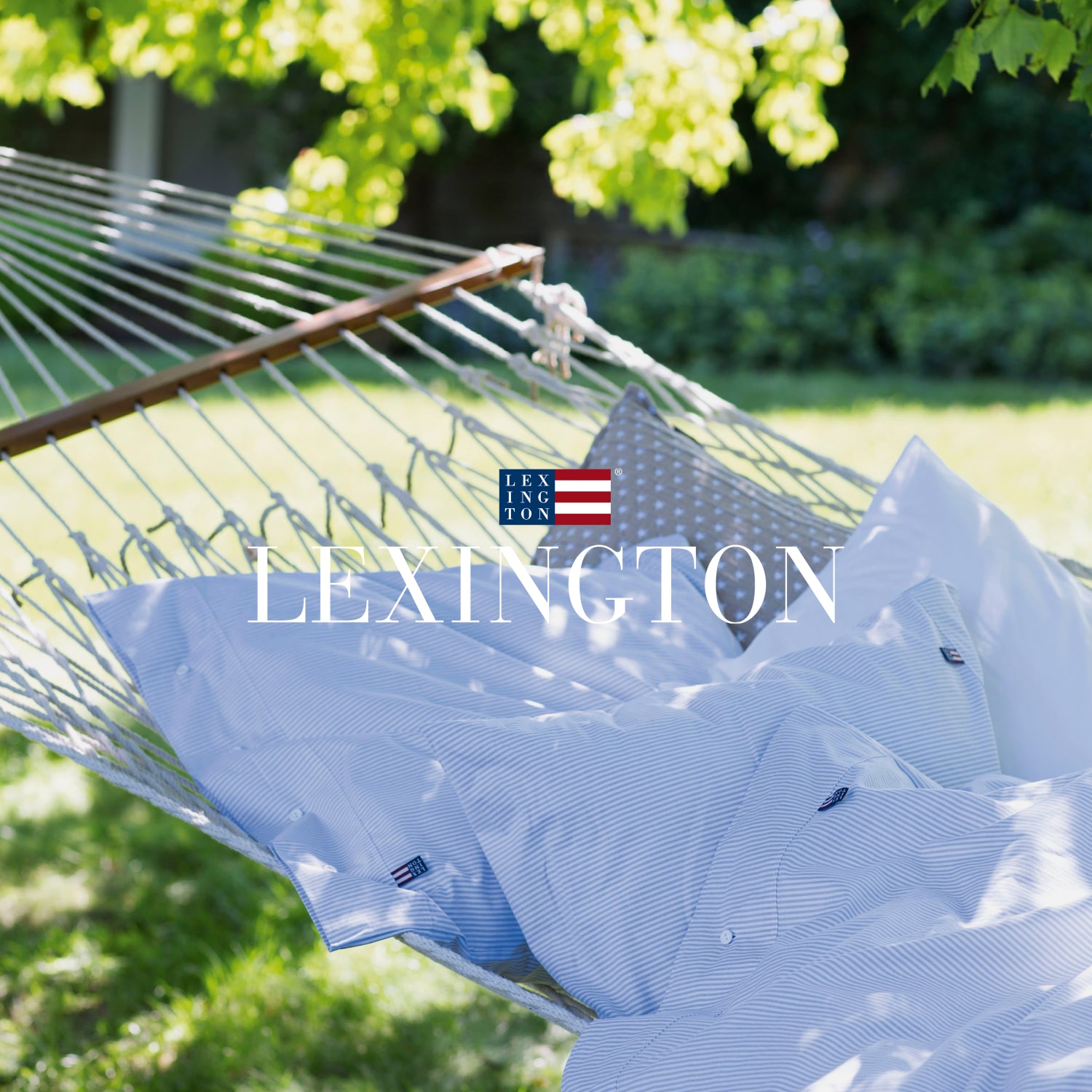 Manna & co x Lexington
Manna acquires Lexington
The Swedish Lexington Company became part of Manna's brand family in February 2022.
Deal details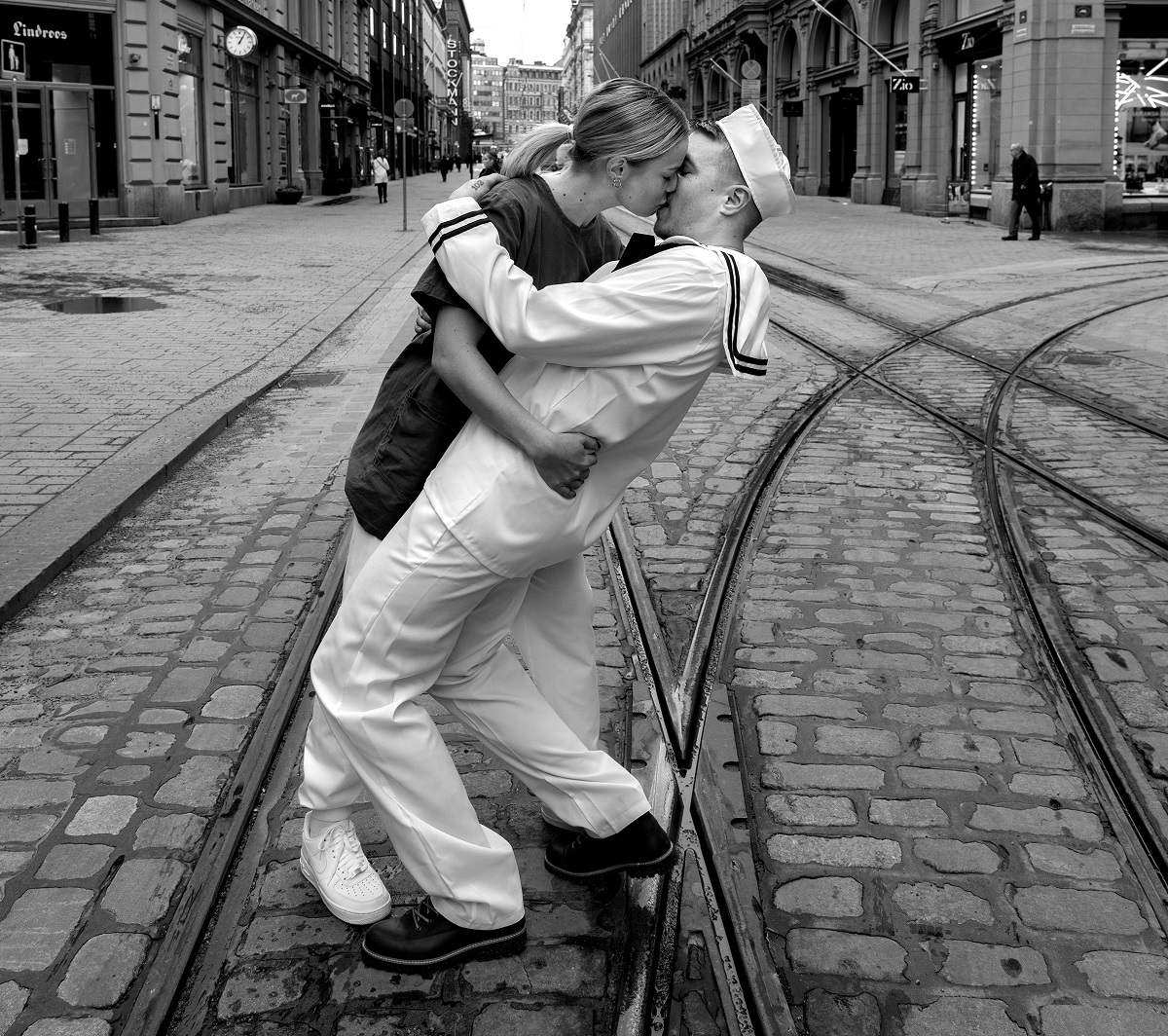 Sustainability
Manna's sustainability report has been published
Manna's first sustainability report is published in Finnish.
Sustainability report 2021 (in Finnish)