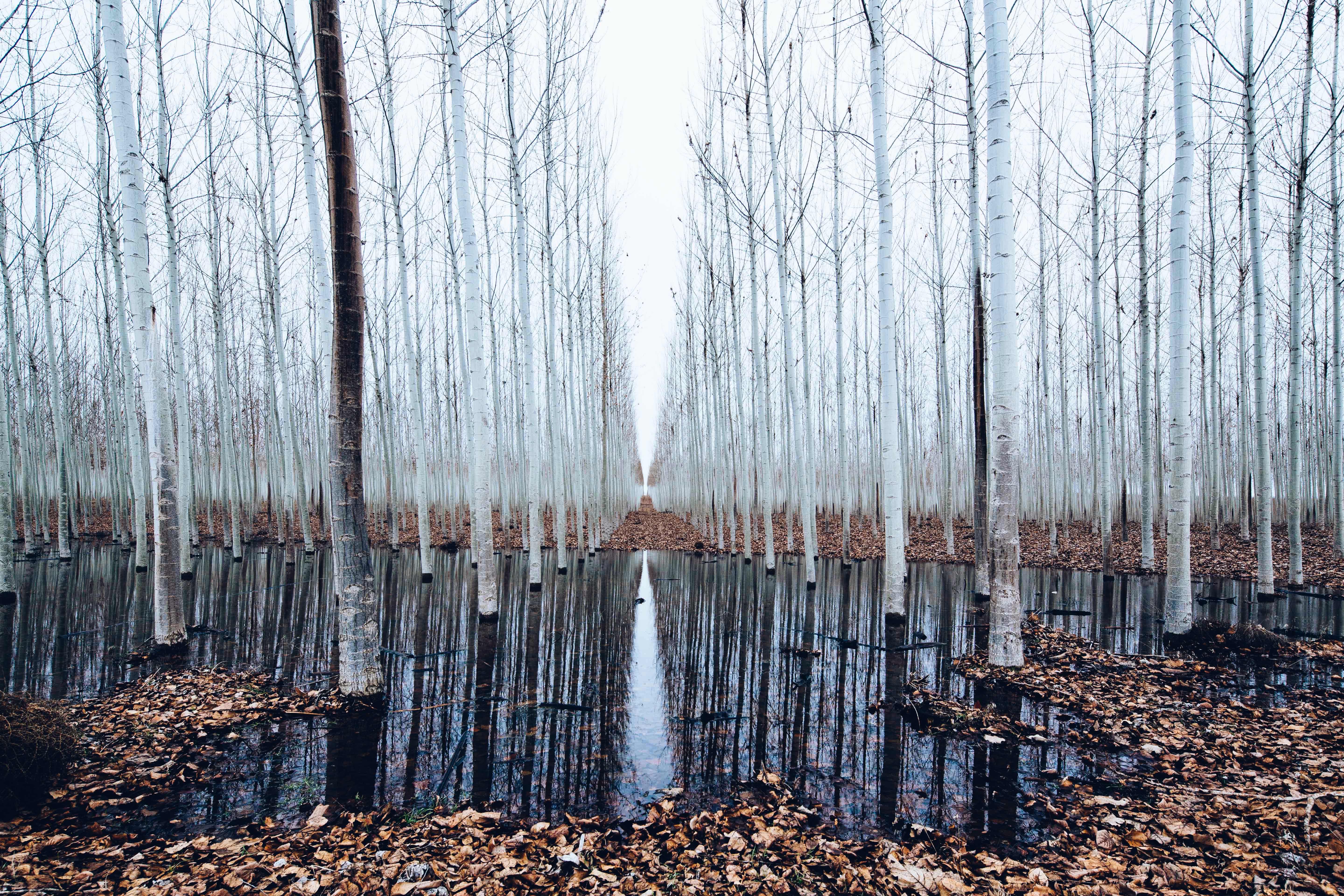 Manna's sustainability report 2022 is published
Manna's sustainability report 2022 is published
The textile industry is a challenging industry from a sustainability point of view. In addition to the environmental impacts from production, long supply chains, which often concentrate on the developing countries can risk employees' rights as well as human rights. However, we believe that you can run a responsible and sustainable textile business. We invest in long-term supplier relationships to get to know our partners and develop together our ways of working in a more sustainable direction. Our designers concentrate on creating long-lasting, quality products and our operations seek even better ways to forecast demand to avoid producing surplus products.
Our journey towards the most desired, profitable and sustainable Nordic brand house has only started, but we want to communicate openly about our progress. Now published Manna's sustainability report from financial year 2022 compiles our sustainability highlight and challenges from last year. Because Manna lengthened its latest financial year until 31 January 2023, the report covers information from 13 months (1 Jan 2022–31 Jan 2023). In addition, the information includes The Lexington Company, which Manna acquired in February 2022. The report follows the Global Reporting Initiative (GRI) framework, when applicable. We will continue our work to improve the sustainability data coverage and quality going forward.
The report will be published only in English.
Read more about our sustainability work
Published
11.5.2023
Author
Susanna Inkinen