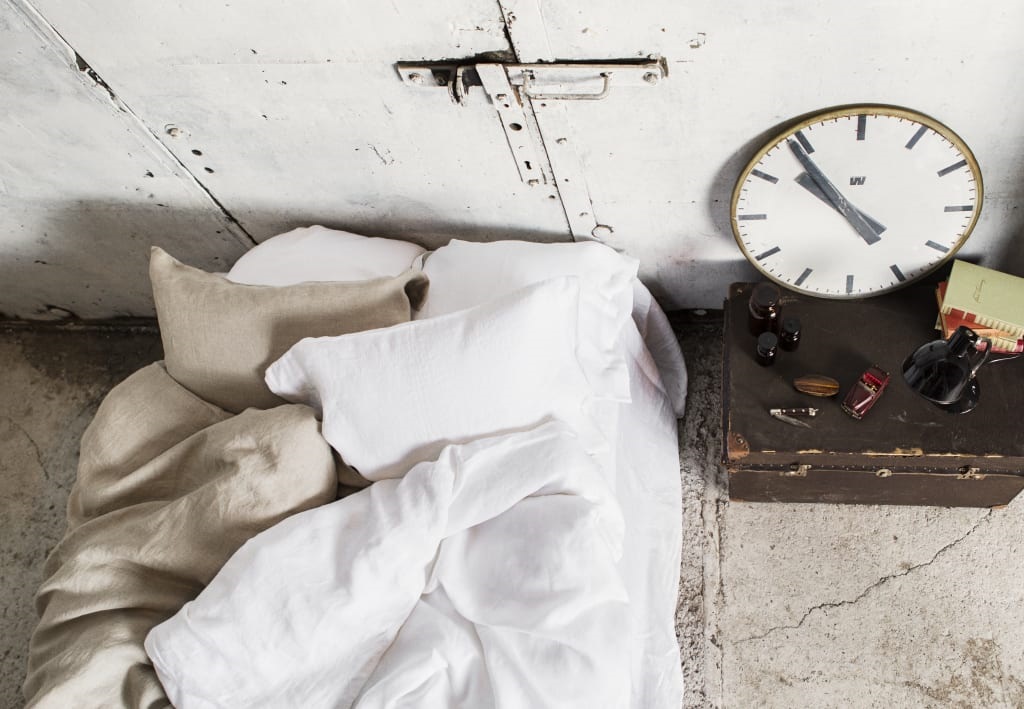 Finlayson is the seventh most innovative company in Finland
Manna's brand Finlayson was chosen for the second time in the top ten of the most innovative Finnish companies. Finnish Innovation Index measures perceptions of the Finnish consumers of the innovativeness of different industries and companies.
This recognition makes us humble. It is an honor to get this kind of recognition as a representative of textile industry and prove that innovations are much more than only technology. Aim to push whole textile industry towards more sustainable operations drives our everyday business forward. It is rewarding that also consumers appreciate our sustainability-linked innovations. One good example of those is our Jesus linen duvet, which the only duvet in the world with 50 years guarantee,
comments Jukka Kurttila, Manna's Creative Director, also known as Mr. Finlayson.
The Finnish Innovation Index (FII) method is developed by Hanken School of Economics, and it enables a ranking of the most innovative companies as perceived by Finnish consumers, which was done for the first time in 2021. This year, approximately 3,500 consumers evaluated 60 companies.
In the picture, from left: Kristina Heinonen (Hanken), Jukka Kurttila, Kristiina Kurppa, Liisa Suurla ja Osmi Koskinen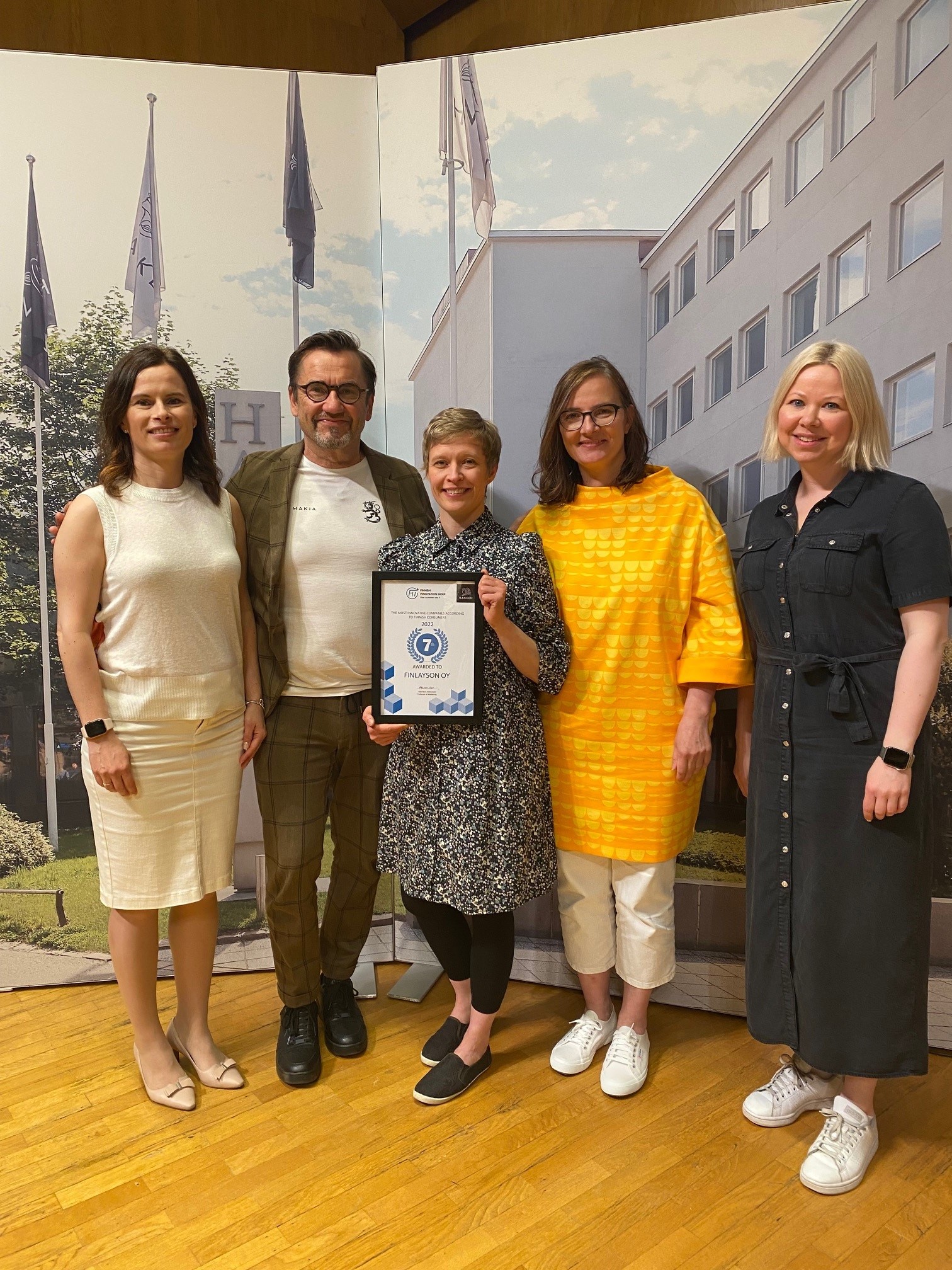 Published
9.6.2022
Author
Susanna Inkinen